Have a Great Easter
Easter is rapidly approaching and we would just like to say a big Happy Easter from us all here at Sivill Service to all our customers past, present and future.
We hope you all have an enjoyable and safe Easter break. We will be closed here Good Friday and Easter Monday but we can still be reached via our out of hours mobile number, our website or email.
To keep high levels of customer service we like to offer round the clock support for questions and queries.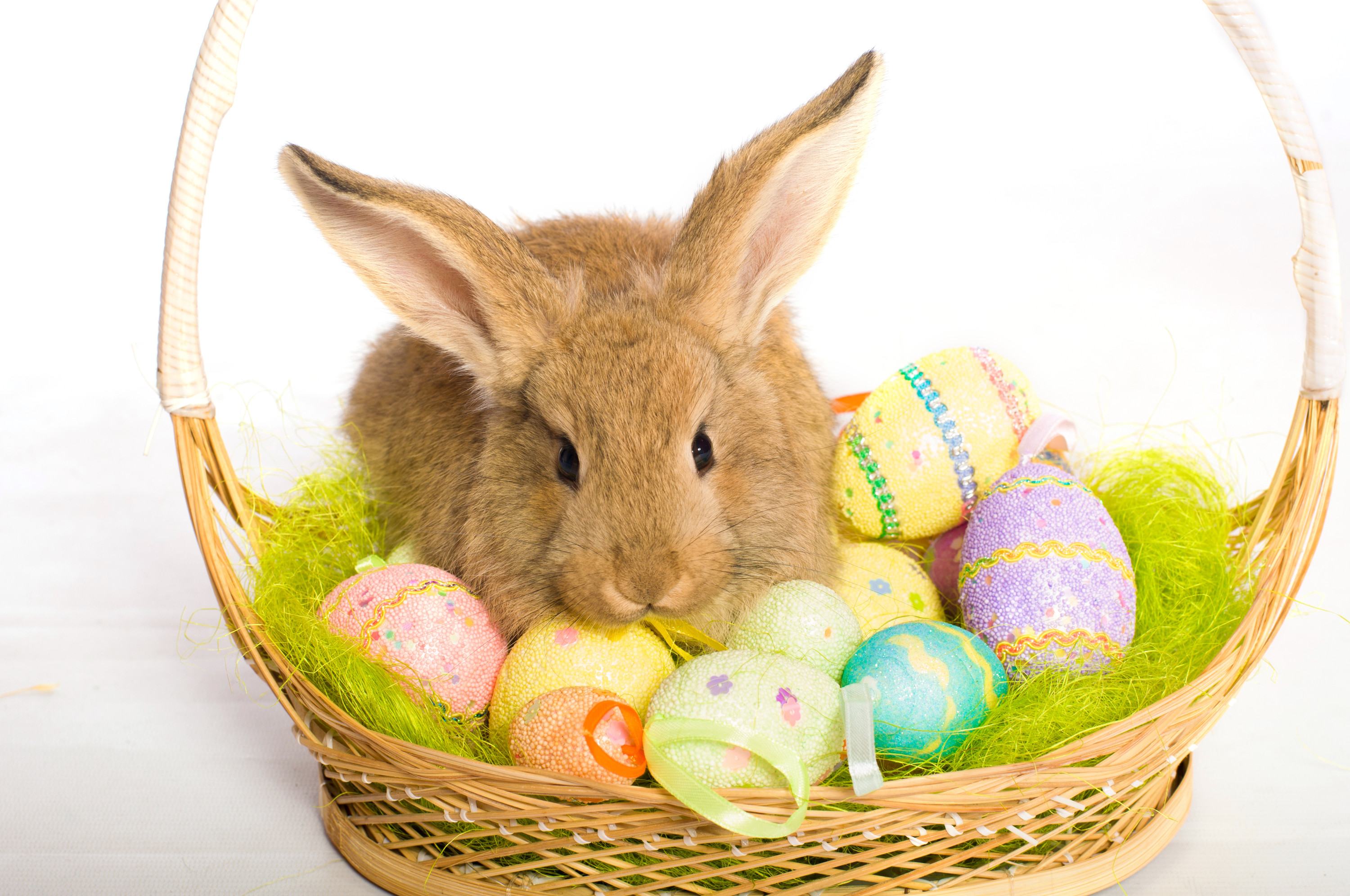 More information blog posts will be posted after the Easter break.
Kelly